Traffic Up as Dubai Looks at Airport Expansions
Passenger traffic in Dubai's international airport rose 5.7% in October as the Emirate looks towards expansion to accommodate future growth.
With plans already underway to make the Emirate the world's premier tourist destination it is perhaps no surprise that Dubai International Airport saw a rise in traffic of 6.1% to 58.41 million in the first ten months of this year.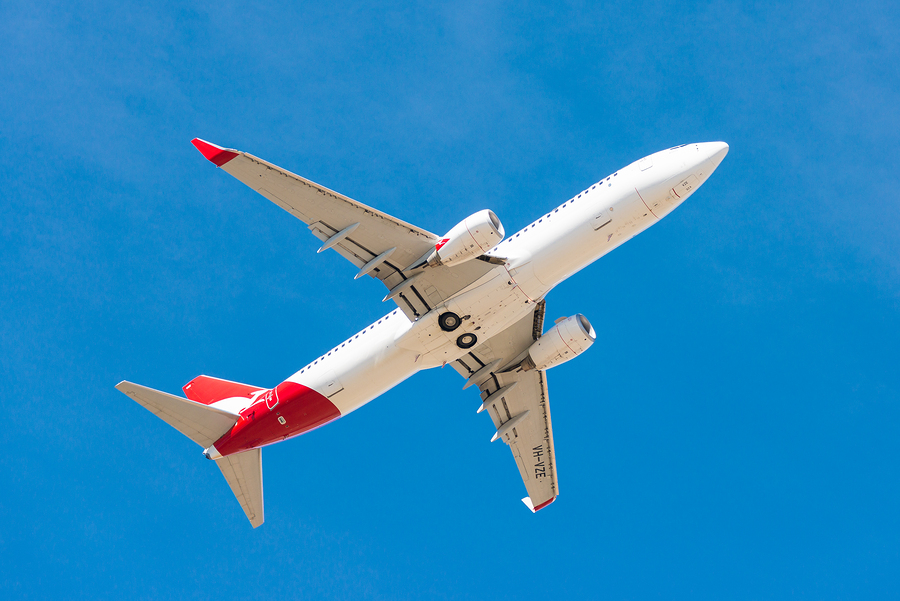 Growth slowed a little later on due to an 80 day runway refurbishment project which temporarily cut the airport's capacity but latest figures showing 5.99 million people coming through the airport in October suggest that it is once again back to growing numbers.
According to Paul Griffiths, chief executive of Dubai Airports, the airport is on track to see over 71 million people come through its doors this year which puts it on the same footing as London Heathrow, the world's busiest airport.
There was however a fall in the number of freight volumes coming through as pure cargo flights moved from Dubai International to the emirate's other main airport, Al Maktoum International, earlier this year. This meant that freight volume fell by 6.2% to 195,824 tonnes in October following on from the downward trend occurring in the first ten months of the year that saw it down 2.2% to 1.96 million tonnes.
It's because of the desire to grow Dubai as a popular tourist destination, with parks, hotel and shopping malls all being planned, developed and built, that Dubai's second airport,  Al Maktoum International Airport, has seen plans for a $32 billion expansion mooted in order to cope with the increase of interest, and therefore traffic, in the Emirate.
There are already plans to expand Dubai International from its current 75 million capacity to 100 million by 2020 but beyond that there are limited expansion options which has lead to the further development of Al Maktoum International Airport.
The expansion is expected to take between 6  to 8 years and will be the largest airport project in the world taking up a space of 56 square kilometres (22 square miles). Mr Griffiths said of these expansion plans:
"With limited options for further growth at Dubai International, we are taking that next step to securing our future by building a brand new airport that will not only create the capacity we will need in the coming decades but also provide state of the art facilities…"
With Dubai's real estate sector slowly returning to normal after being pegged back by the 2009 financial crisis, it is keen to develop other areas of the economy rapidly so that it may continue to move forward.
For more information on opening a company in Dubai or Dubai Free zones visithttps://www.openadubaicompany.com/contents/the-free-zones.html or email us at  [email protected]