Dubai Plans £689 Million IPO
Known as a big financial centre in the Middle East, Dubai is now turning its attention to tourism with plans to bring in further trade and interest from holidaymakers in a plan that is to help towards its attempts to double tourist numbers.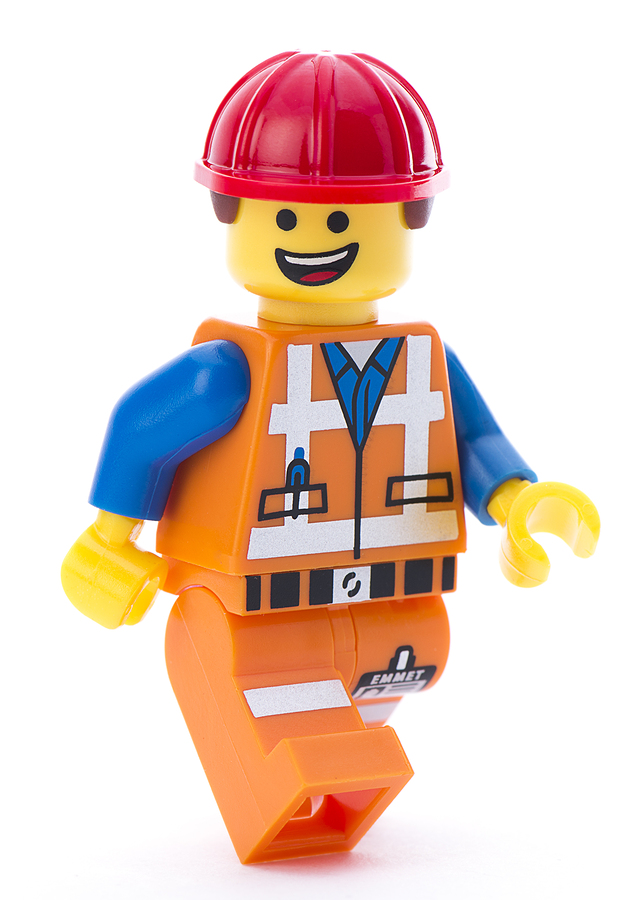 In a $2.9 billion project, Dubai parks and resorts is planning on building a 16 million square foot (1.5 million square metres) project on the outskirts of Dubai that is to feature three theme parks: Motiongate, based on films made by DreamWorks Animation and Sony Pictures, LEGOLAND Dubai, and Bollywood Parks.
As part of this plan a $689 million initial public offer of shares is to begin this month in an attempt to raise funds for the park with Dubai Parks and Resorts, part of the government-owned Meeras investment group, said on Tuesday it would sell 2.53 billion shares or 40 percent of its outstanding shares between November the 17th and November the 30th, at a price of 1 dirham each.
Meeras has already started work on three theme parks that are to be linked, in a hope that they will help double the number of tourists from the ten million that arrived in 2012 to twenty million by 2020 but it's not just the theme parks which are on the agenda as hotels, shopping facilities and entertainment complexes are also part of the plans and are scheduled to be completed by September the 30th 2016.
Meeras has made estimates that the project will come in at around 10.5 billion dirhams of which they are financing through several means including 4.2 billion dirhams of debt arranged by Goldman Sachs, the £689 million IPO proceeds and 2 billion dirhams in cash and 1.78 billion dirhams in land and previous expenses funded by Meraas themselves.
This marks a move back to equity offers in Dubai which all but dried up when the financial crisis hit in 2008 but a strong rebound in the UAE economy and markets has seen several offers take place this year alone and have piqued investors' interests. One such incident was the $1.6 billion IPO of Emaar Malls Group.
This latest offer from Meeras will be split into several portions with 10% be allocated to retail investors, 25% to individuals who are willing to buy 5million shares each as a minimum, 60% to institutions ordering at least 10 million shares and the final 5%  is reserved for the UAE government's Emirates Investment Authority.
For more information on opening a company in Dubai or Dubai Free zones visithttps://www.openadubaicompany.com/contents/the-free-zones.html or email us at [email protected]